Hochschule für öffentliche Verwaltung Kehl
(Lead partner)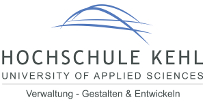 Website: http://www.hs-kehl.de/
Contact: Nina Kulawik kulawik(at)hs-kehl.de
Politecnico di Torino – Department of Regional & Urban Studies and Planning (DIST)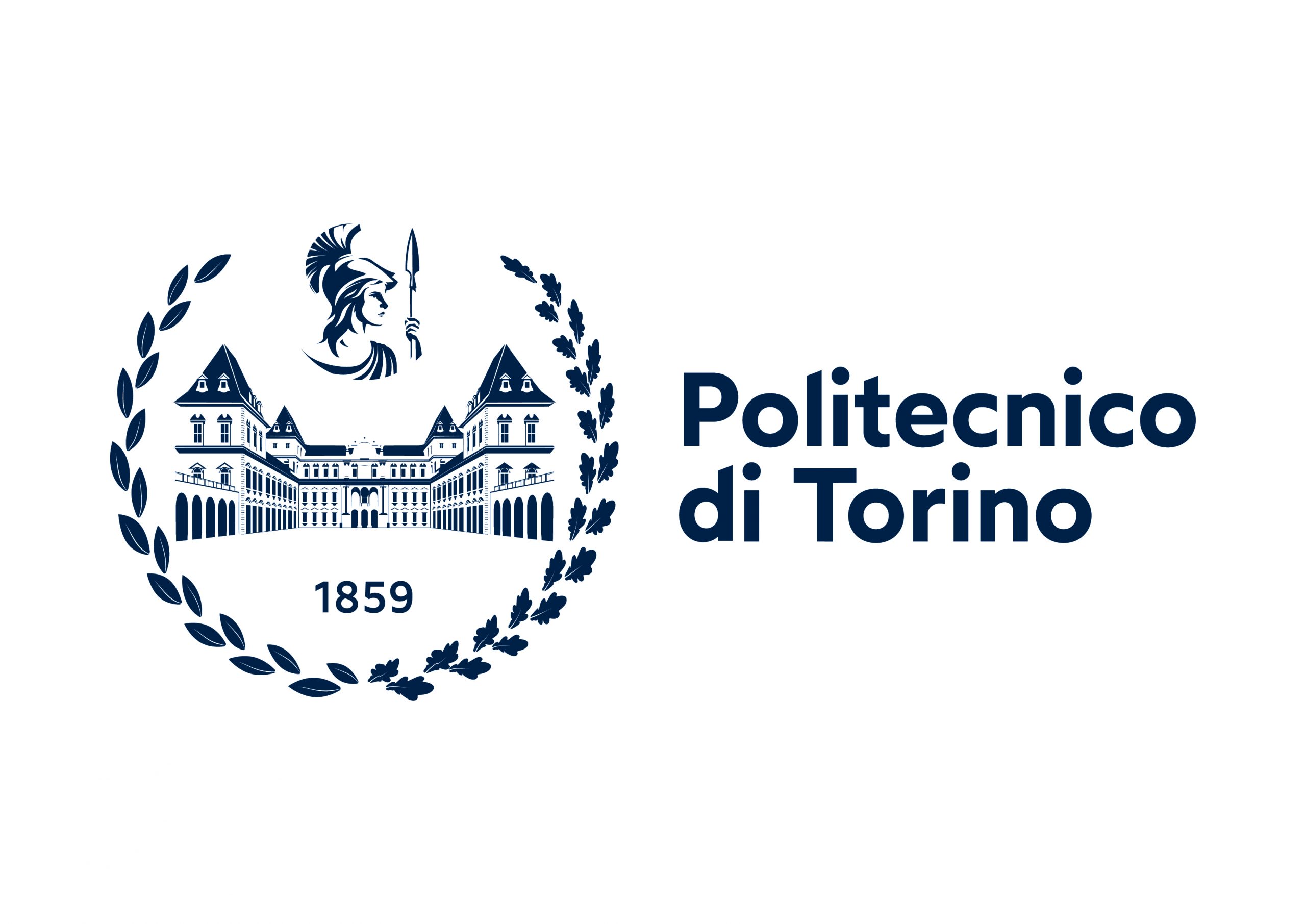 Website: https://www.dist.polito.it/en/
Contact: Isabella Lami, Full-Professor, isabella.lami(at)polito.it
Université Gustave Eiffel, Departement Urban Planning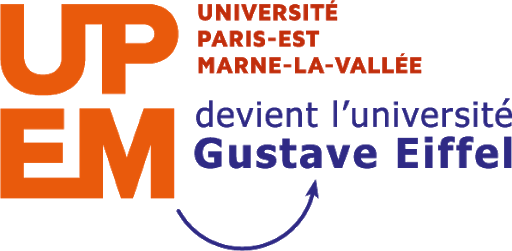 Website: http://www.u-pem.fr/
Contacts:
Joel IDT – joel.idt(at)univ-eiffel.fr
Katia LAFFRECHINE – katia.laffrechine(at)univ-eiffel.fr
Elisabeth LEHEC – elisabethlehec(at)gmail.com
Margot PELLEGRINO – Margot.Pellegrino(at)univ-eiffel.fr
Marika RUPEKA – marika.rupeka(at)enpc.fr
The Urban Engineering Department of Gustave Eiffel University trains students in urban planning and urban engineering. The courses, from the third year of the bachelor's degree to the second year of the master's degree, combine technical courses in engineering sciences with courses in urban planning and social sciences. The multidisciplinary team is composed of 8 permanent teachers/researchers, who lead 10 years of training, including one year of general bachelor's degree and four years of master's degree (broken down into different courses. The teachers/researchers are all attached to the Lab'urba, a multidisciplinary laboratory working on the production of the contemporary city, and especially on energy topics. The Urban Engineering Department is located on the Descartes campus of Marne la vallée, a cluster of sustainable cities in France, which brings together many research and teaching institutions on sustainable cities, and in particular on energy issues in cities.
Logiville, Public consultant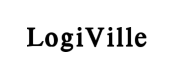 Website: http://www.ville-jeux.com/Urbax.html
Contact: Thierry Vilmin thierry.vilmin(at)gmail.com
Riga Technical University

Website: https://www.rtu.lv/en
Contact: Sarmite Barvika sarmite.barvika(at)rtu.lv
University of West Bohemia, Department of Geomatics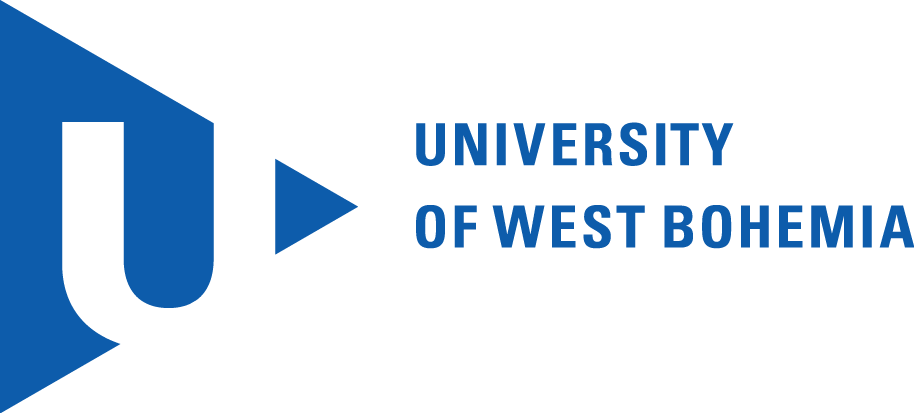 Website: https://geomatics.zcu.cz/
Contact person: Tomas Mildorf, mildorf(at)kgm.zcu.cz